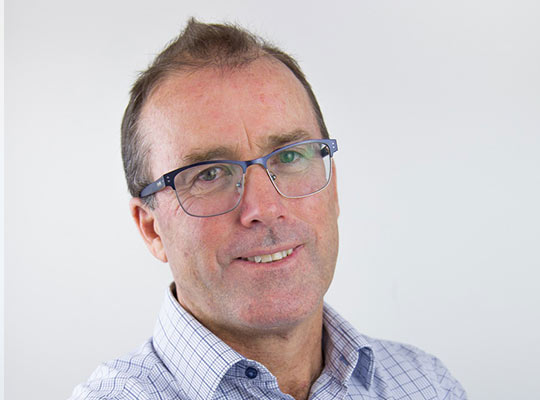 Managing Director
Affectionately known as the "Dream Maker," Managing Director of QSA Mr Scott Bradford has a single message to all his clients, "Don't let the tail wag the dog and take control." On that point he delivers a stern and clear message; Consolidate, Reduce Bad Debt, Minimise Risk, Maximise Control, Set and Forget. "Most people bite off more than they can chew and start chewing really hard," Scott says "and whilst this formula can work, it comes with an unnecessary level of stress and risk, the kind of stress that causes a rapid decline in health. "Building wealth is about finding the balance between making money and spending time with the family, and if you are really clever keep your hair along the way," Scott says.
Scott's impressive pedigree includes former National Sales Manager of CFI Financial Services, (writing approx 150 million dollars worth of loans every month), bearer of Corporate and individual Real Estate Agent licenses, completion of all government required financial qualifications (receiving Queensland Dux of the class along the way), Justice of the Peace qualified, ten years experience as Managing Director of QSA and countless letters of endorsements from past and present clients.......... "Call any one of them for a reference" he says with confidence.
Scott's service to the local community is testament to his character, with over 20 years service at Northcliffe Surf Life Saving Club. Scott has held numerous positions in his long and committed journey with Surf Life Saving, including Club Captain and currently Vice President of finance. No surprise that Northcliffe is Australia's number one Surf Club! Scott provides financial planning advice as an Authorised Representative (No. 297010) with MyPlanner Australia (AFSL 345905).